The Challenge
A downloadable Hardest game ever! for Windows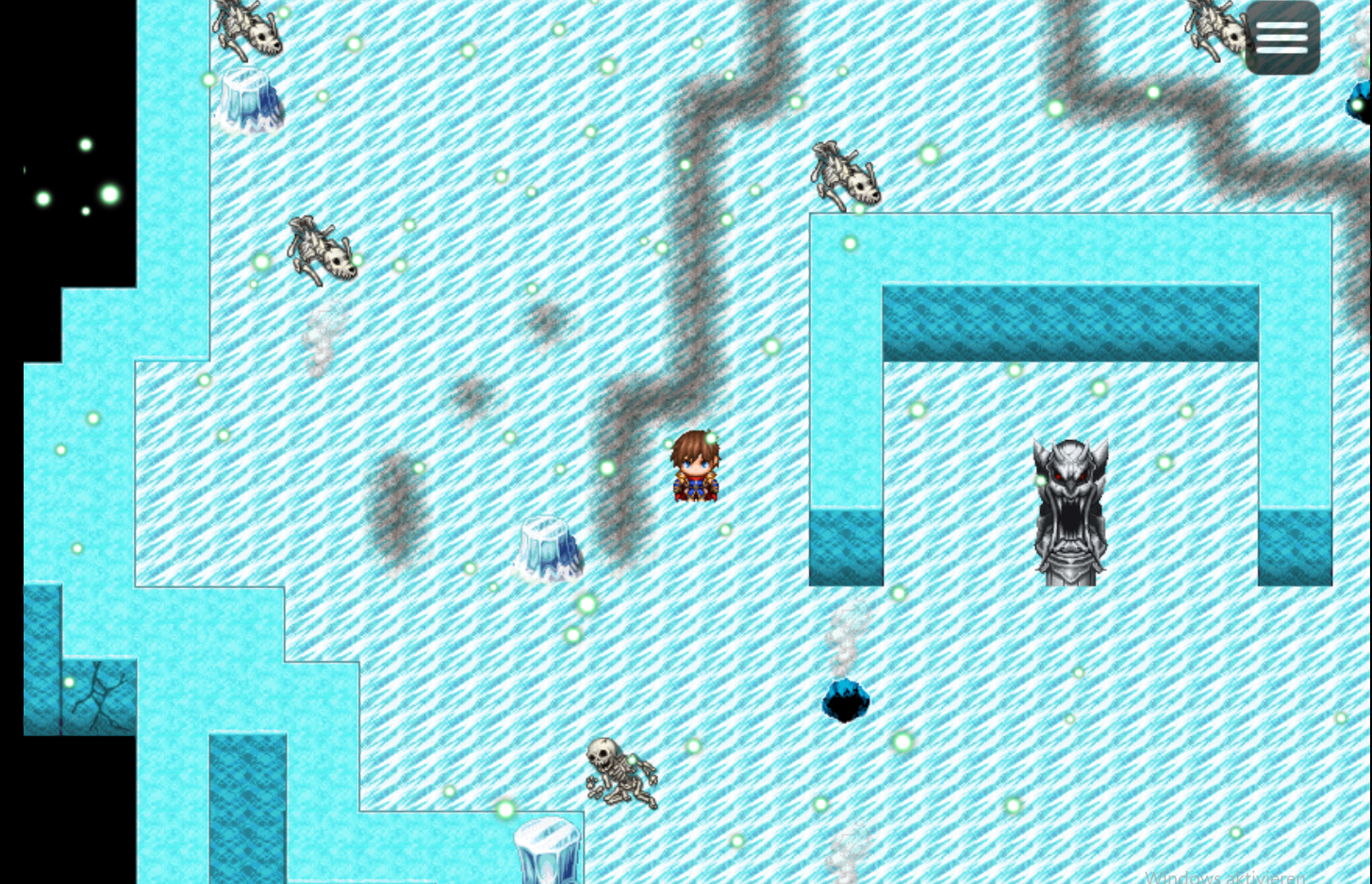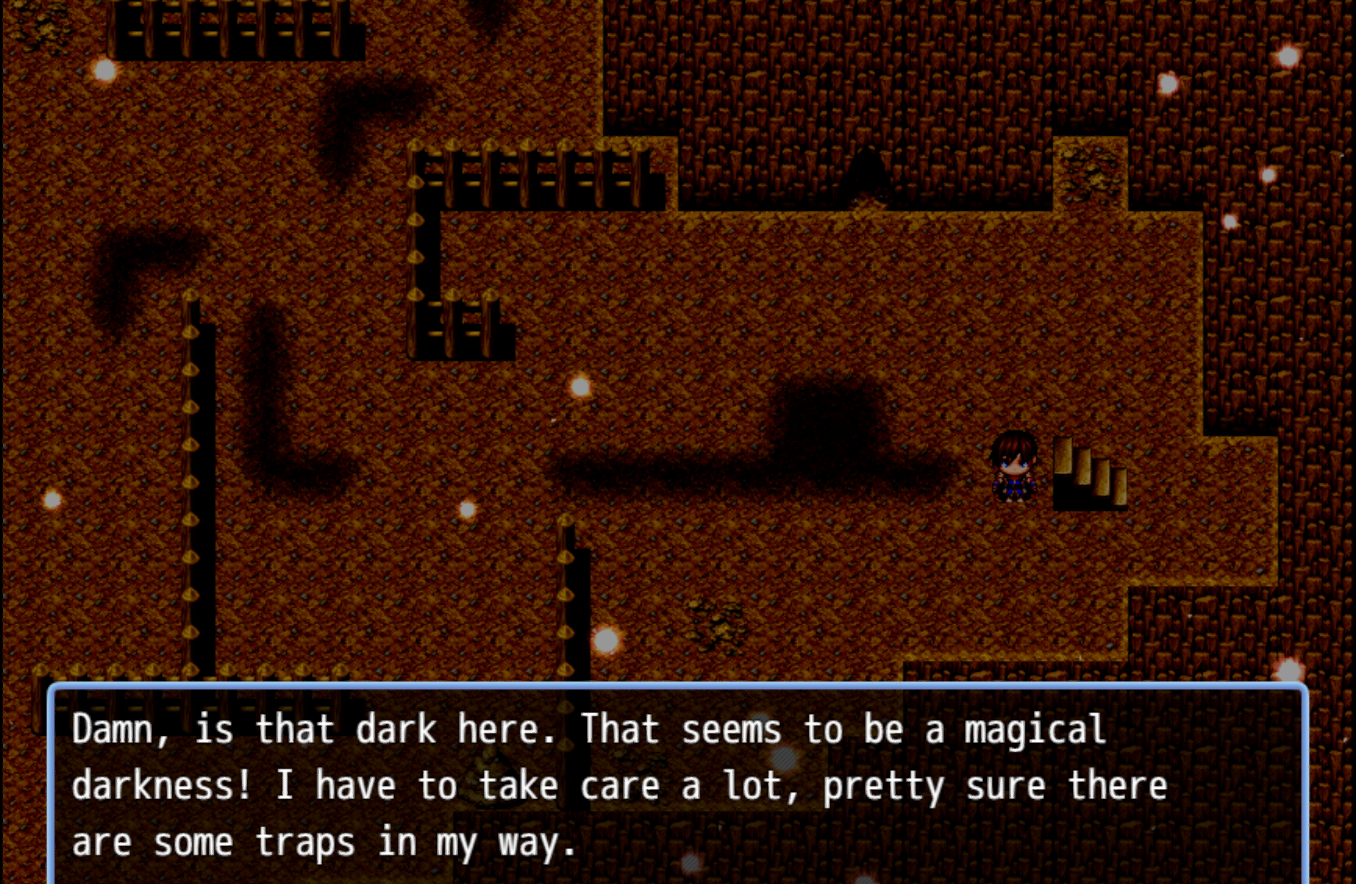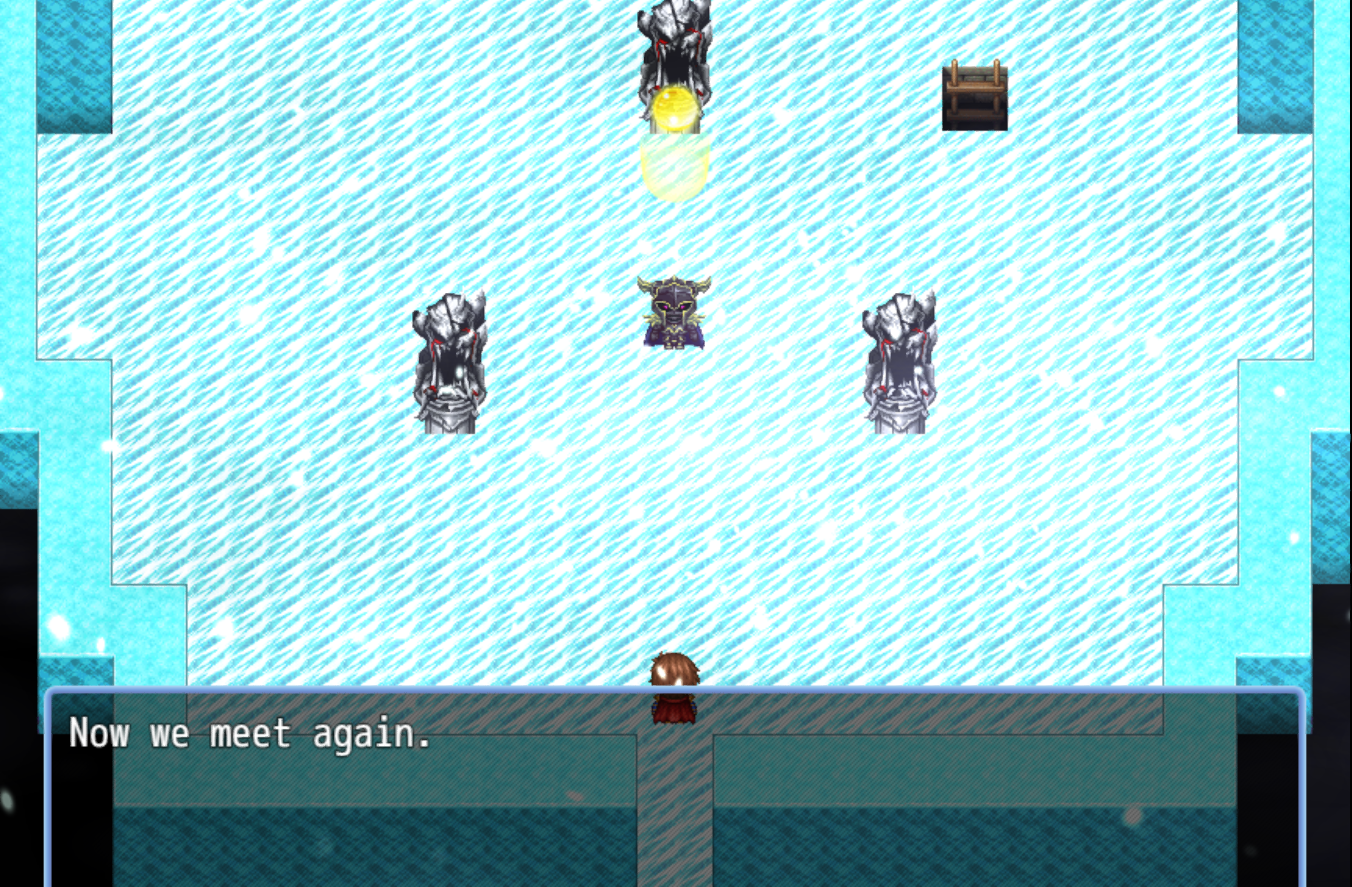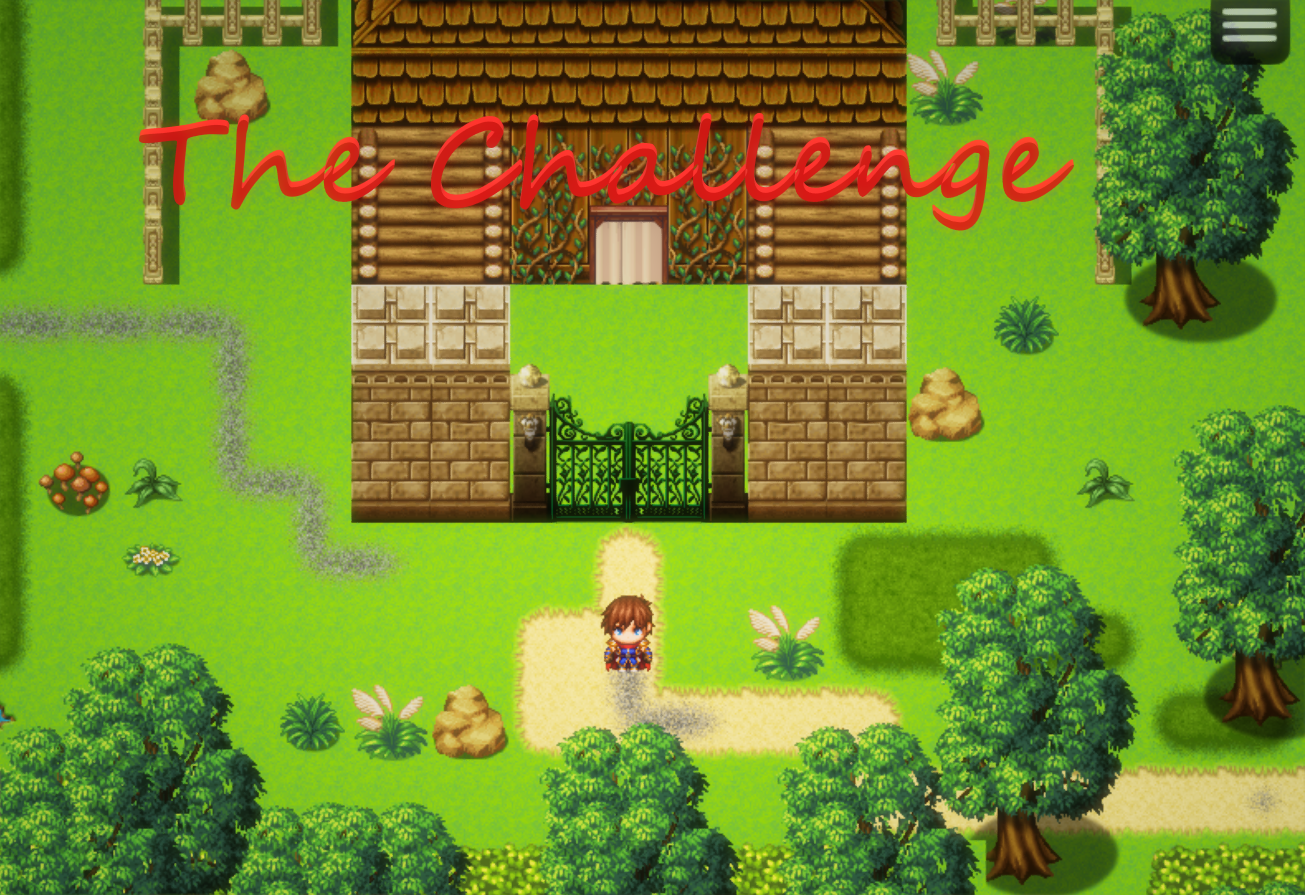 Beat the cave!

Level up as quickly as possible to beat the monsters but beware, they're getting stronger with every re-match! Help people from Cityri getting rid of the dark demon, taking away the energy of every life form!

Conquer all levels and meet the demon! Take advantage and level up in the trainings ground! Talk to people, to get special stat bonus and talk to the skill master, to upgrade your skills to a whole new level!
This game is ultra challenging and definitely not for people with a short temper and it's more or less trial and error. This game comes with 3 difficulties:

-> Normal
-> Hard
-> Impossibru
What you can expect:

- Bestiary
- Over 100 battles and more coming!
- Over 30 skills and even more coming!
- Forge your weapons and armors!
- Hundreds of different monsters, formations!
- Some scripted move patterns!
- minimum 10 hours of play time (full version) and more will come!
This game is in German right now, but there's no to little story behind it. So, it shouldn't be a big deal. It will be translated asap.

There are two versions, one demo file which contains 60 to 90 minutes of play time and a full version, which get's updated frequently with new content, fixes, new stuff and much more.
The demo version stops before the 1st boss, that means, you cannot fight the first boss. Get the full version, if you want to proceed.
Exclusive content
Get exclusive access to this Hardest game ever! by purchasing while quantities last.
Early one
Yessss, you get the game much cheaper and with regular updates.
You will get access to the following files:
The Challenge 01-09-2021 - Demo.rar
134 MB
The Challenge 12-09-2021.rar
134 MB
if you pay $4.99 USD or more